Lucieville farm in Western Australia is situated within the South West Wine region,
only eight kilometers from Bridgetown. Lucieville is ideally positioned to use
as a hub to explore the many quaint surrounding towns and visit local wineries.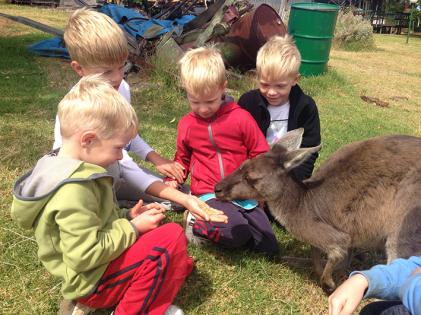 There are a variety of accommodation options available for guests staying at Lucieville.
These include standard open-plan A-frame chalets, large two bedroom A-frame Chalets
and two large country cottages. Each has the wonderful views and country atmosphere
for which the farm is renowned and offer rural-style comfort and privacy.